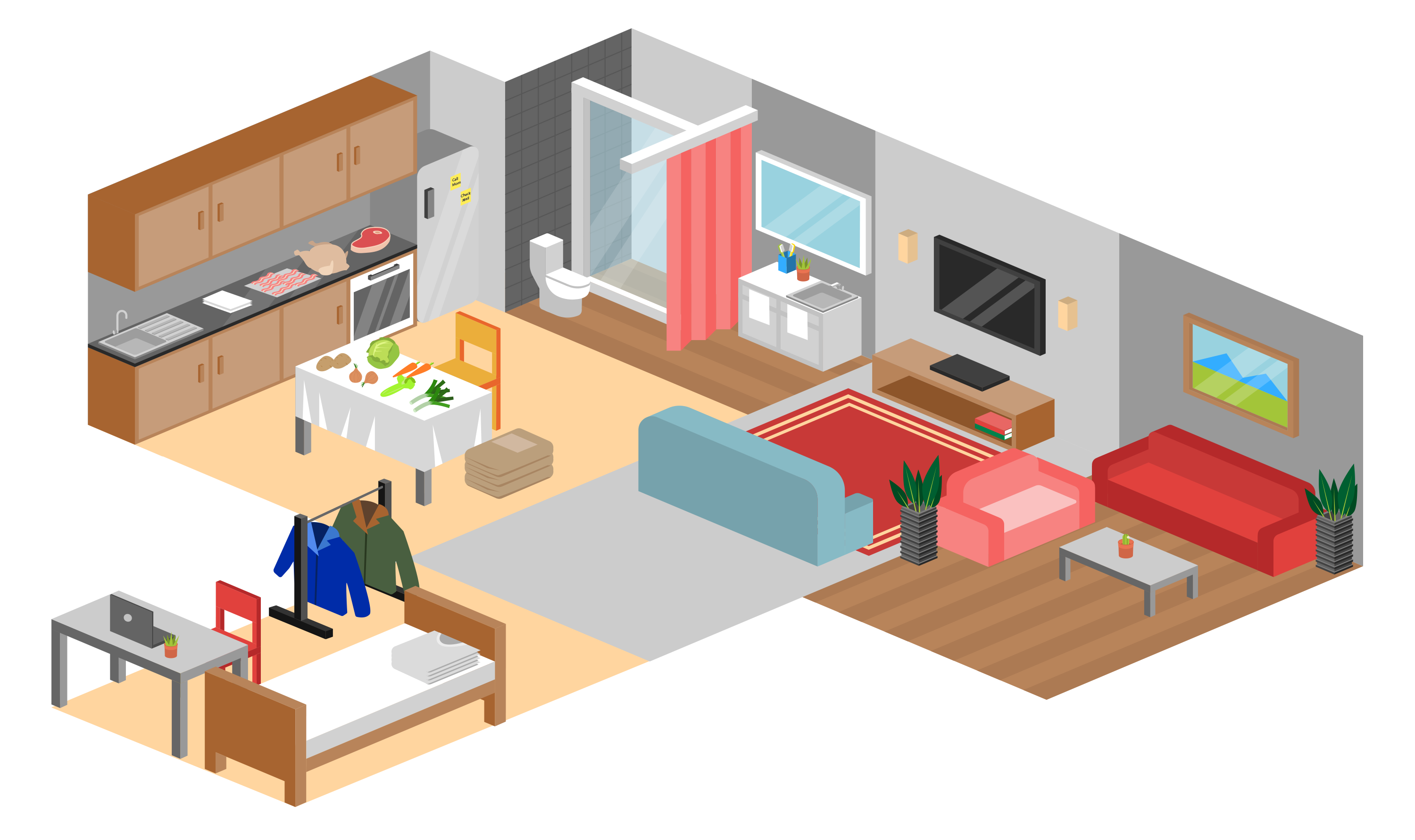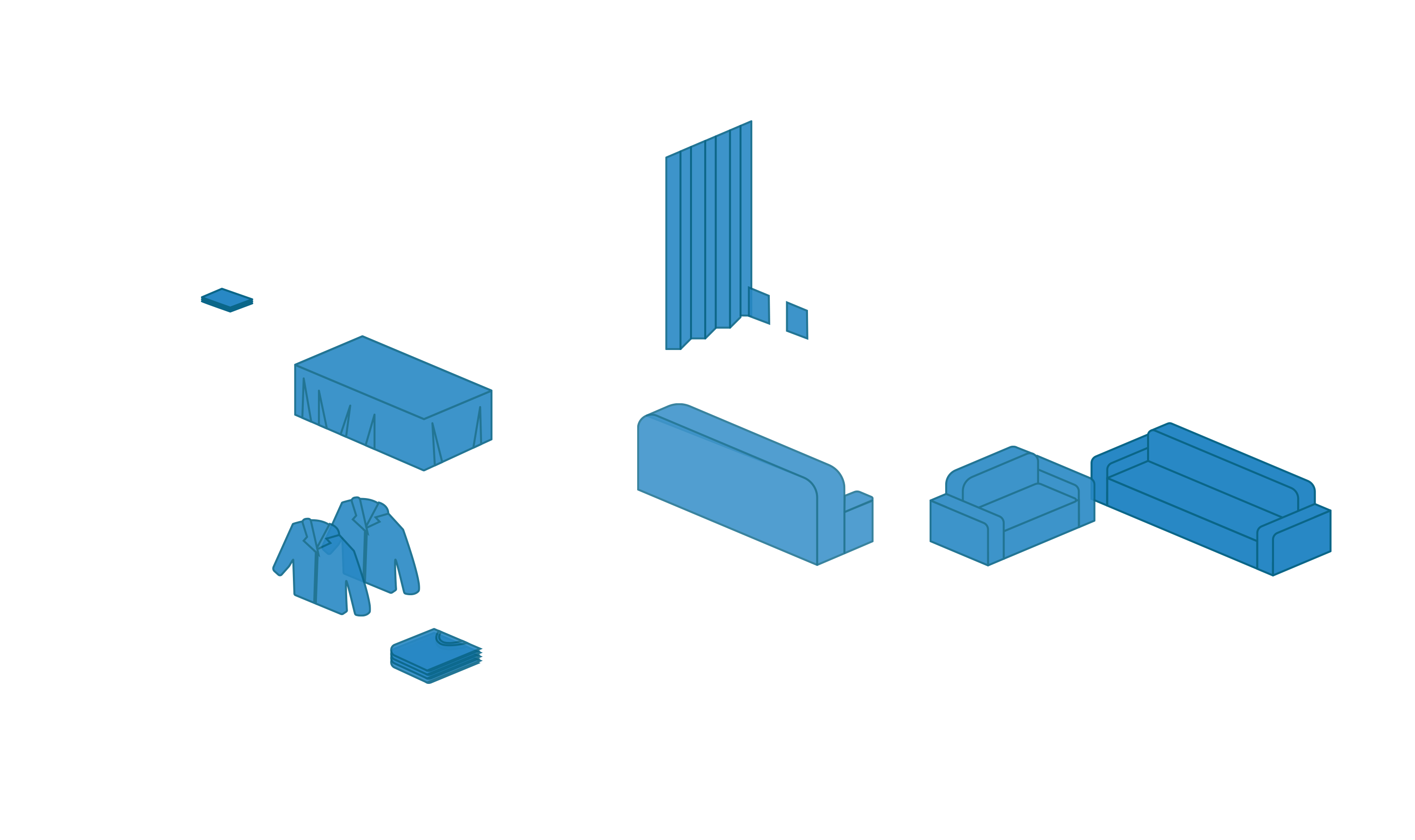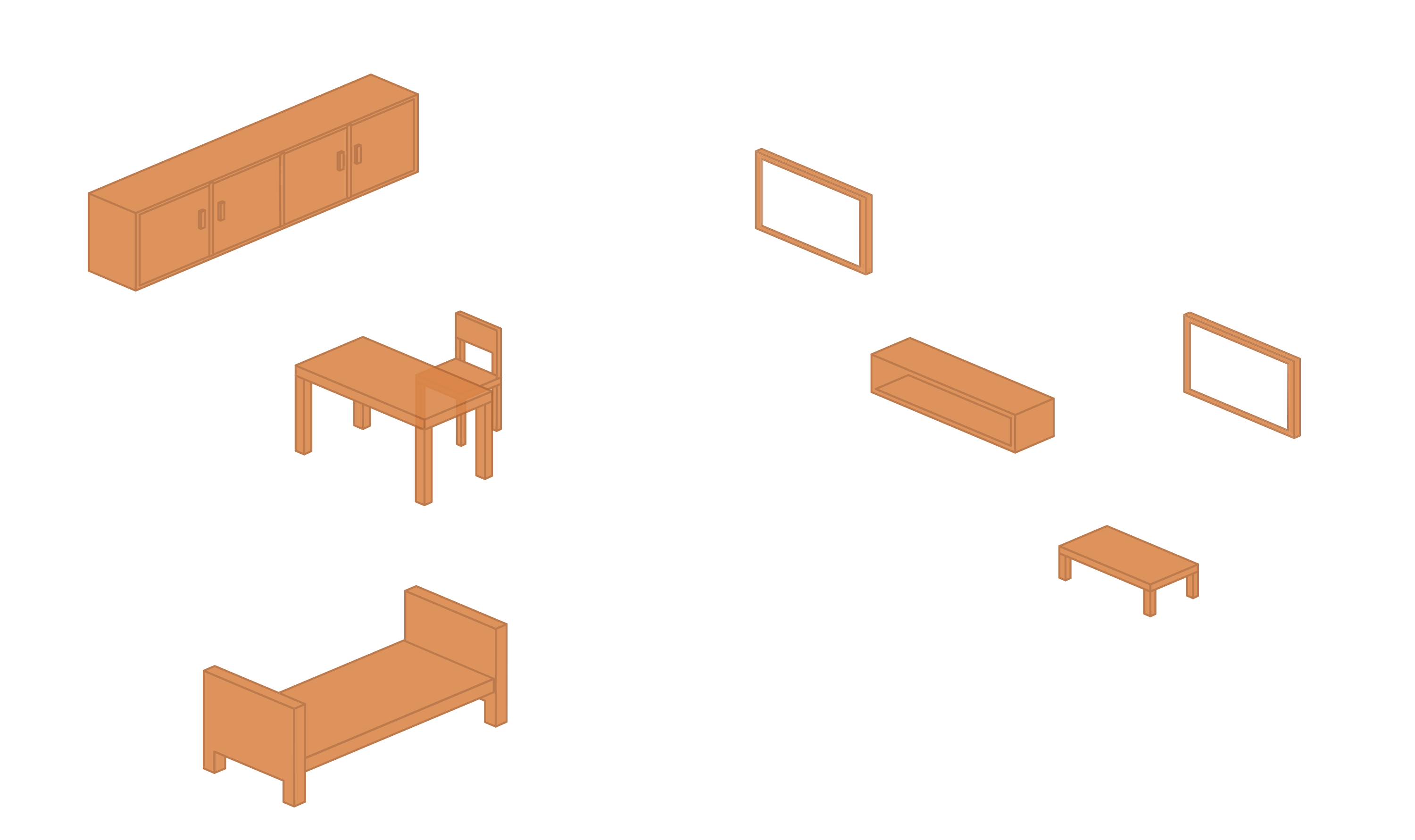 Imagine this is your home.
It's full of things, but where did they come from? How much do you know about them? The things in our home are, in myriad ways, mysterious to most of us.
We're here to unfurl some of the mysteries behind our connection to places and people around the world through the common things we have at home.
Select an industry to start exploring.
Details on the project and sources and methodology are available in the About and Methodology pages.
BY ROWENA F. CARONAN, NAIMISH KESWANI, AND MARIA LAAR
MAY 2020
Seven out of 10 countries supply food to the UK
Over the last decade, the UK has imported food from, on average, 177 countries each year. Imports from seven EU countries—the Netherlands, Ireland, France, Germany, Spain, Italy, and Belgium—have consistently made up nearly two-thirds of the total import bill each year.
Use our map to explore the countries connected to what you eat. Explore
175 countries in the world are responsible for most of the clothing and textiles people in the UK use in their day to day lives
The United Kingdom imported clothing worth £20 billion in 2019, with China and Bangladesh capturing the lion's share of the market. 66% of these imports come from non-EU countries, most of them based in Asia.
Hit the explore button to learn more about the lifecycle of textiles in the United Kingdom. Explore
In 2017, the UK imported 9.2 million m³ of wood
From 2008 to 2017, the UK has imported 82.6 million m³ of wood. The top 5 importing countries in 2017 were Sweden, Russia, Canada, Finland and Latvia, followed by China, Ireland, Germany, and Ukraine. These are the countries from where wood has travelled in just one year. In the early 2000s, wood was coming from countries such as Guyana, Malaysia, and Chile.
Hit explore to learn more about where UK sources its wood. Explore